OPPOSITE LOCK SUSPENSION
Australian designed and engineered, with much of the range still made in Australia. Opposite Lock's 4WD Suspension has you covered on the road, whether it's sealed, dirt or the unexplored.
The Opposite Lock Offroad Suspension program is the culmination of many years of technical design, started with the goal of providing a versatile and reliable on and offroad experience. Offroad suspension has been fabricated with focus on stabilised road driving, softening bumps and reducing body roll whilst cornering.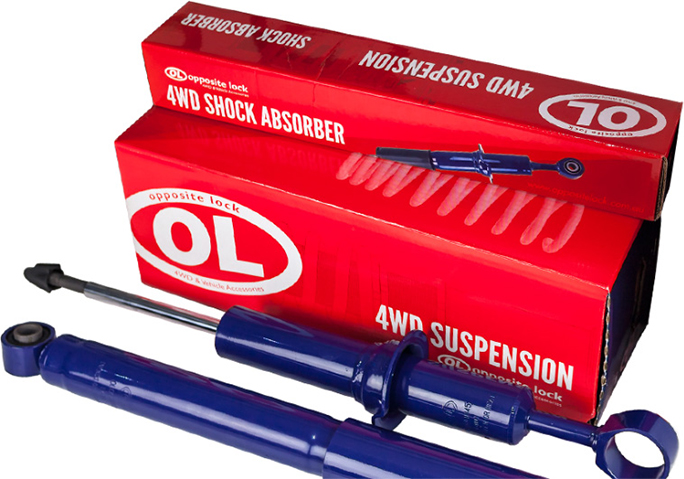 Gas Shock Absorber
Opposite Lock's gas charged shock absorbers are a rugged multipurpose design, developed with diverse Australian conditions in mind. Proving to be a serious all-rounder that can perform both on and off the road for most lighter vehicles.
With a large 35mm bore tube, heavy-duty twin tube construction and reinforced double welded mountings, they keep heavy 4x4 suspension systems under control and maintain a comfortable ride with precise handling.
Foam Cell Shock Absorber
For harsh and unrelenting conditions, foam cell shock absorbers are the ideal choice. Foam cell shocks are great for tricky offroad driving or heavier loads that requires a bit more fortitude from your suspension.
The foam cell technology virtually eliminates shock fade, which is the result of oil and air mixing inside the shock, and can dramatically reduce the performance of the part.
For the ultimate offroad ride that won't give out or bounce your head into the roof, consider foam cell shocks.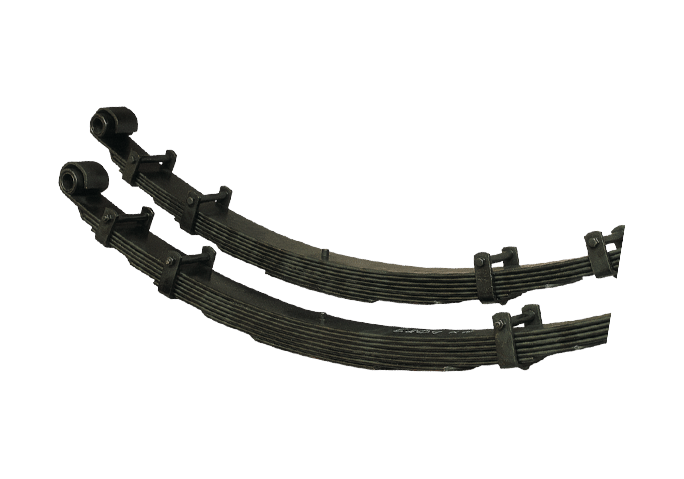 SPRINGS
Leaf Springs
Australian made and designed, Opposite Lock's Leaf Spring Packs are engineered for brute strength and performance
Opposite Lock replacement leaf spring packs are durable whilst providing improved vehicle control and stability due to the fact they feature redesigned spring rates.
Certain applications have a two stage design, which provides a comfortable ride when unladen and maintains extra height when a load is applied.
Full replacement leaf spring packs are available, featuring inter-leaf friction pads and metallised sleaves to minimise binding and noise.
HEAVY DUTY COIL SPRINGS
Australian made and tough as nails, the Opposite Lock Heavy Duty Coil Spring range is made to last
Produced to a strictly controlled design, manufacturing and testing process, Opposite Lock heavy duty coil springs are made this way to ensure they exceed the original coil tolerances and are equal to or exceed the best in the world in consistency of rate, loaded height and reliability.
Raised height coils for extra ground clearance are available for most vehicles, and higher rated coils can be used to compensate for theextra weight of a bullbar, winch, rear step or to improve load carrying or towing ability.
A properly matched coil will also dramatically reduce body roll and rolling pitch, limit body dive when braking and improve overall handling, traction and comfort on and off the road.
Heavy duty coils can also help reduce uneven tyre wear and extend the life of your shocks and bushes.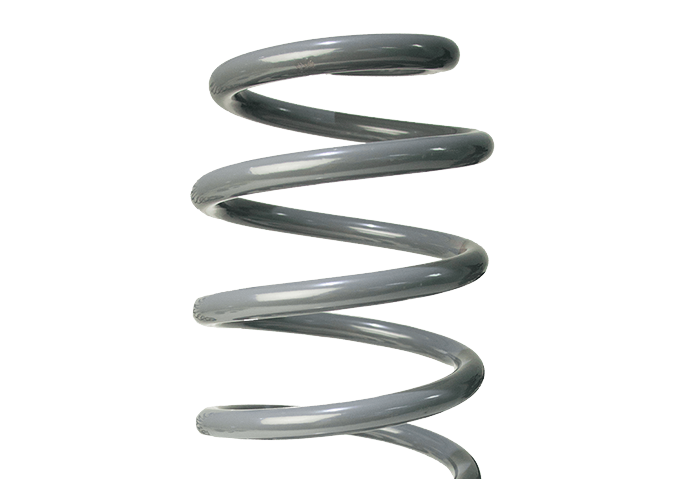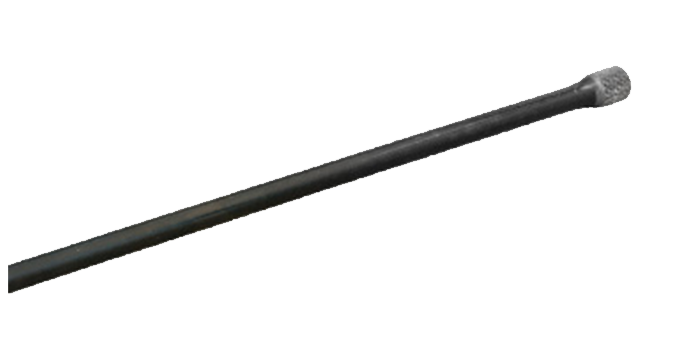 ACCESSORIES
Torsion Bars
Opposite Lock torsion bars are made from the highest quality alloy spring steel and are manufactured according to a strict production procedure.
They are fully heat treated for high durability, hardness and consistency.
Opposite Lock torsion bars are made to a larger diameter than most original bars, providing a stronger rate for greater control, stability and improved load carrying ability.
Greasable Shackles
Opposite Lock's greasable shackle kits have heavier side plates.
Where applicable, some feature anti-inversion brackets as standard to avoid the potential problem of over extension of a raised leafspring.
Opposite Lock greasable shackle kits are anodised and designed as a bolt-on replacement for most leaf sprung four wheel drive vehicles.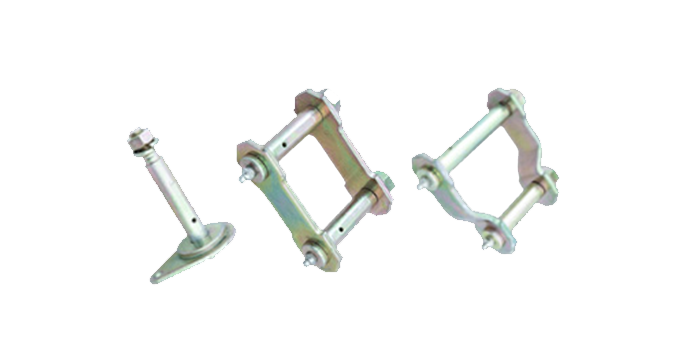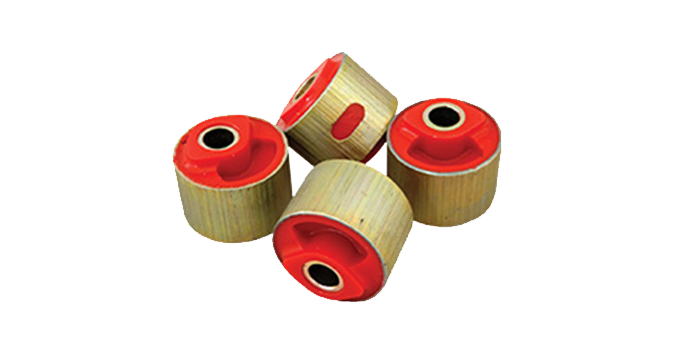 Urethane Bushes
Opposite Lock urethane bushes are the superior material choice for when high levels of suspension control and durability are required.
They are particularly suited to applications requiring heavy load carrying ability, firm suspension control, or where regular exposure to corrosive materials is expected.
Opposite Lock's urethane bushes also incorporate a special cross hatch dimple profile on the working surface to enhance grease retention.